Safety is of primary concern at Busvermietung24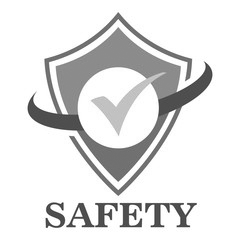 As a professional bus company, we know what is important. Besides comfort for a pleasant stay on board, the most important thing in tour coaches is the aspect of safety.
Not for nothing is the tour coach one of the safest and most environment-friendly means of travel in the world.

Results of studies prove that the risk of fatality when travelling by bus is 44 times less than when travelling by car or motorcycle,
15 times less than flying and 4 times less than rail transport.

We know this for certain, and we ensure safety by performing regular checks and tests on our fleet of vehicles.
Even our more than 500 partners all over Germany as well as the professional drivers must undergo regular tests.
Moreover, Busvermietung24 is a member of the RDA (Travel ring of German car and bus companies), the leading association of German tour coach companies.