CHEAP AIRPORT TRANSFER WITH BUSVERMIETUNG24
Cheap on airport transfer - Busvermietung24 makes it possible. Book a relaxed ride and start your vacation stress-free.
LOOKING FOR A CHEAP AIRPORT TRANSFER? NO PROBLEM WITH A BUS FROM BUSVERMIETUNG24
A flight trip is coming up and you need a reliable bus company that will take you to the airport quickly and cheaply? Then Busvermietung24 is the right choice for you. Whether small group or entire company - we will bring all travelers safely and on time to any airport in Germany. Trust in our many years of experience in airport transfers and start your vacation comfortable and relaxed.
AIRPORT TRANSFER MADE EASY WITH OUR OFFERS
If you want to start your vacation relaxed, you are in the best hands with us. Our drivers will make sure that you arrive safely, comfortably and on time at the departure terminal with our transfer. You give us the necessary information such as the number of people, the date and the departure time. We will then take care of everything else. Even if you need extras like a child seat, we are there for you. We stow your luggage safely and help to ensure that everyone has their suitcase back on time for check-in.
TRAVEL TO THE AIRPORT RELAXED THANKS TO BUS
Many vacationers find the journey to the airport long and stressful. So why not simply book a bus and arrive relaxed directly at the terminal? You save time, nerves and money, because airport transfer with our buses is inexpensive in any case.
Of course, it also depends on the right timing. This means that, depending on your destination, you need to be at the airport one to two hours before departure, and even three hours for transatlantic and intercontinental flights. We plan enough time: For the journey and so that you can check in your luggage, get to the gate and perhaps have a cup of coffee in peace. Therefore, we plan the routes in such a way that we also ideally avoid possible traffic jams. When you return from your relaxing vacation, we will be waiting for you, ready to depart and bring you home safely. So it is no problem if your plane is delayed. Our drivers will inform you when and where you will land. As you can see, we are well prepared for your airport transfer and we will be happy if you travel with us!
GROUP TRAVEL MADE EASY
Our airport transfer offers comfortable service for groups of 9 people or more: We make sure that child and conk arrive safely, on time and relaxed at the departure terminal and can board the plane to the hotel and vacation. With our fleet and over 500 contractual partners throughout Germany, we can help you quickly wherever you are. Contact us at any time, we take care of everything important, so that your vacation can start relaxed already with the transfer.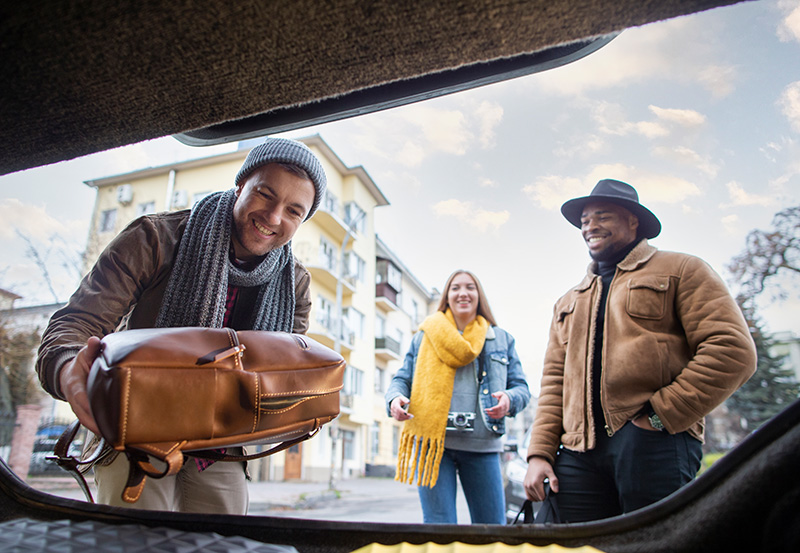 START YOUR VACATION RELAXED WITH AIRPORT TRANSFER BY BUS
The advantages of taking a bus to the airport are obvious:
Arrive cheaply by airport transfer saves time and nerves.


No need to search for a parking space


You are guaranteed to arrive at the airport on time


Your luggage is safely and carefully stowed in the bus and made available for you at the terminal.

Large groups, such as entire companies, are brought to the airport quickly and inexpensively.


Our drivers will take you directly to the terminal, so that you do not have to search for a long time.


All travelers arrive at the airport together and relaxed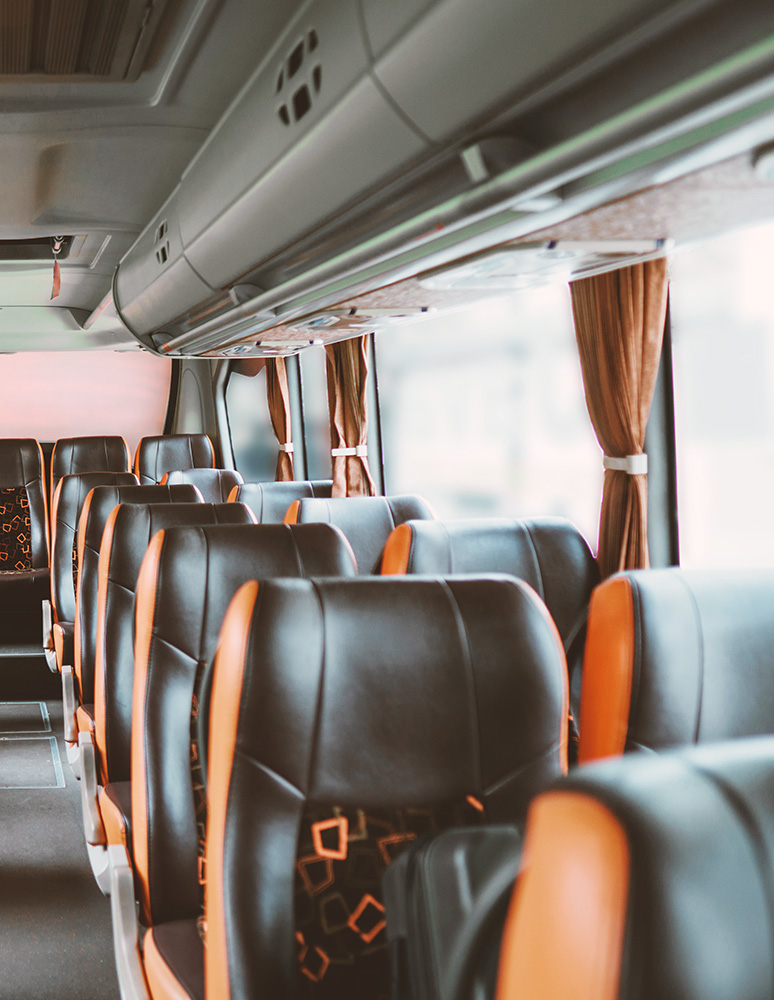 BOOK YOUR CHEAP AIRPORT TRANSFER TODAY
Book your airport transfer now by phone, by mail or via our contact form. All you have to do is tell us where you live, the departure airport and the travel dates, and we will take care of the rest!
Busvermietung24 wishes you already today a relaxed vacation and a good trip!


Your contact around the bus