RENTING A COACH IS UNCOMPLICATED WITH BUSVERMIETUNG24
If you want to rent a coach, we from Busvermietung24 are your contact. We offer you good conditions and a lot of service.
RENT A COACH - WE TRAVEL THROUGHOUT EUROPE


If you plan a trip within Germany or Europe with your school class, your club or simply a larger group, renting a coach is a popular option. For this, however, you should rely on the right bus company and we at Busvermietung24 are exactly your contact. Take a look at our website and see how many customers we could already satisfy. Our many years of experience and a satisfied clientele clearly show that you are on the right side with us. We will also make you an offer for coach rental that will convince you. You can also rent coaches from us for normal excursions, which is a great advantage especially for school classes. So you keep the full overview of your class and do not have to keep a horde of children under control by train or public transport. For teachers thus an absolutely stress-free day and they can concentrate on the children.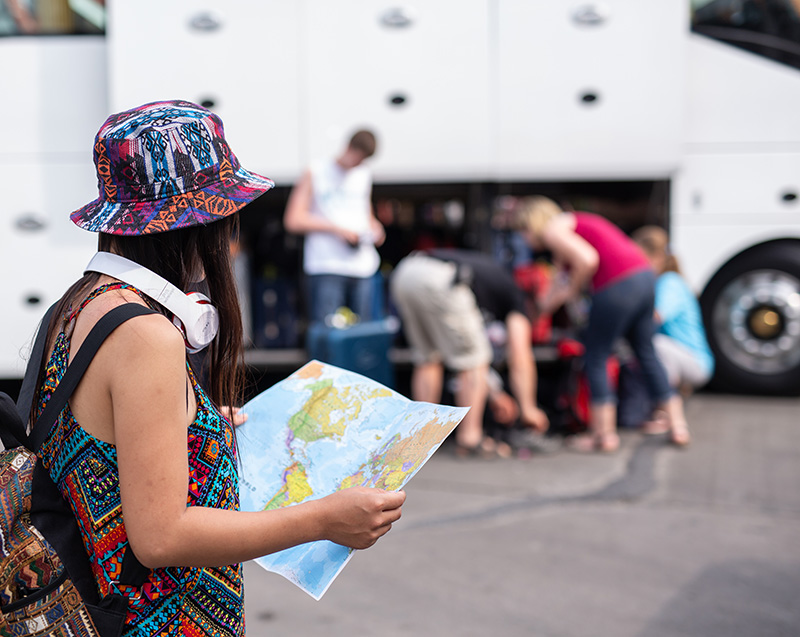 RENT A COACH - WE TRAVEL THROUGHOUT EUROPE


DRenting a coach is a problem with many providers, because there is usually no choice of vehicles. Thus, you pay for a whole bus, even if it is only half occupied. This is annoying for group tours, because here the costs can be high. Often, flat rates are simply set, which are relatively expensive.

If you charter a coach with us, we can offer coaches in different sizes. Thus, your trip won't be unnecessarily expensive. We can even provide you with a whole fleet of coaches if you want to travel together with several hundred people. For us it is important that you tell us exactly how many people you want to rent the coach for.
CONTACT USit


You can contact us for coach rental, by phone, by mail or personally.
The staff taking care of you will ask you many questions so that they can make you an offer. Here it is important to give the information as accurately as possible.

We would like to know:

When you want to rent the coach

Where the trip is going and how long it will last


How many people will be travelling with you
Besides these questions, there will be a few more, which are necessary for us to choose the drivers perfectly.

YOUR ADVANTAGES WHEN YOU RENT FROM US


Renting a coach from us means for you to arrive at your destination completely stress-free. We have a large fleet of buses that are regularly maintained and kept in perfect technical condition. In addition, our drivers all have many years of experience and are regularly trained. The drivers are responsible for their buses and check them for technical condition before trips. Thus, you can sit back and let the experienced drivers start their tour.

Our drivers also keep track of your luggage and load it for you, so you don't have to rummage through the luggage compartment looking for your suitcases. This is especially advantageous when you get off the bus later. Our prices for coach rental are absolutely fair and you do not pay unnecessarily more. You can consider our offer for coach rental at your leisure before you make your decision. We try in any case to choose a bus that is appropriate for your travel group, so you do not have to pay too much.

Especially for longer trips we offer you the luxury class when renting a coach. You can expect a lot of space and some extras that will make your trip as pleasant as possible. In any case, you save the environment with a bus trip, because the CO2 pollution is not as high with buses as when you are traveling with several cars. Moreover, you all arrive at the destination at the same time, so you don't have to wait until the last fellow passenger has arrived.

You are well advised with Busvermietung24 and can contact us by phone, by mail or personally. We are looking forward to hearing from you and hope that we can satisfy you as well as our many other clients and customers who are always happy to contact us when they need a coach.
Your contact around the bus