RENT A COACH, COST OR WHAT DOES A COACH COST - BUSVERMIETUNG24
Coach rental costs or the question "What does a coach cost?" is answered at Busvermietung24 based on decisive factors.
WHAT DOES A COACH COST? LESS THAN YOU MIGHT THINK!
You want to make an excursion with the company or the school undertakes a class trip? For these and other occasions it is worth renting a coach. But what does a coach actually cost? That depends on what you would like and need. But it is certainly a cheap alternative to car, train or plane.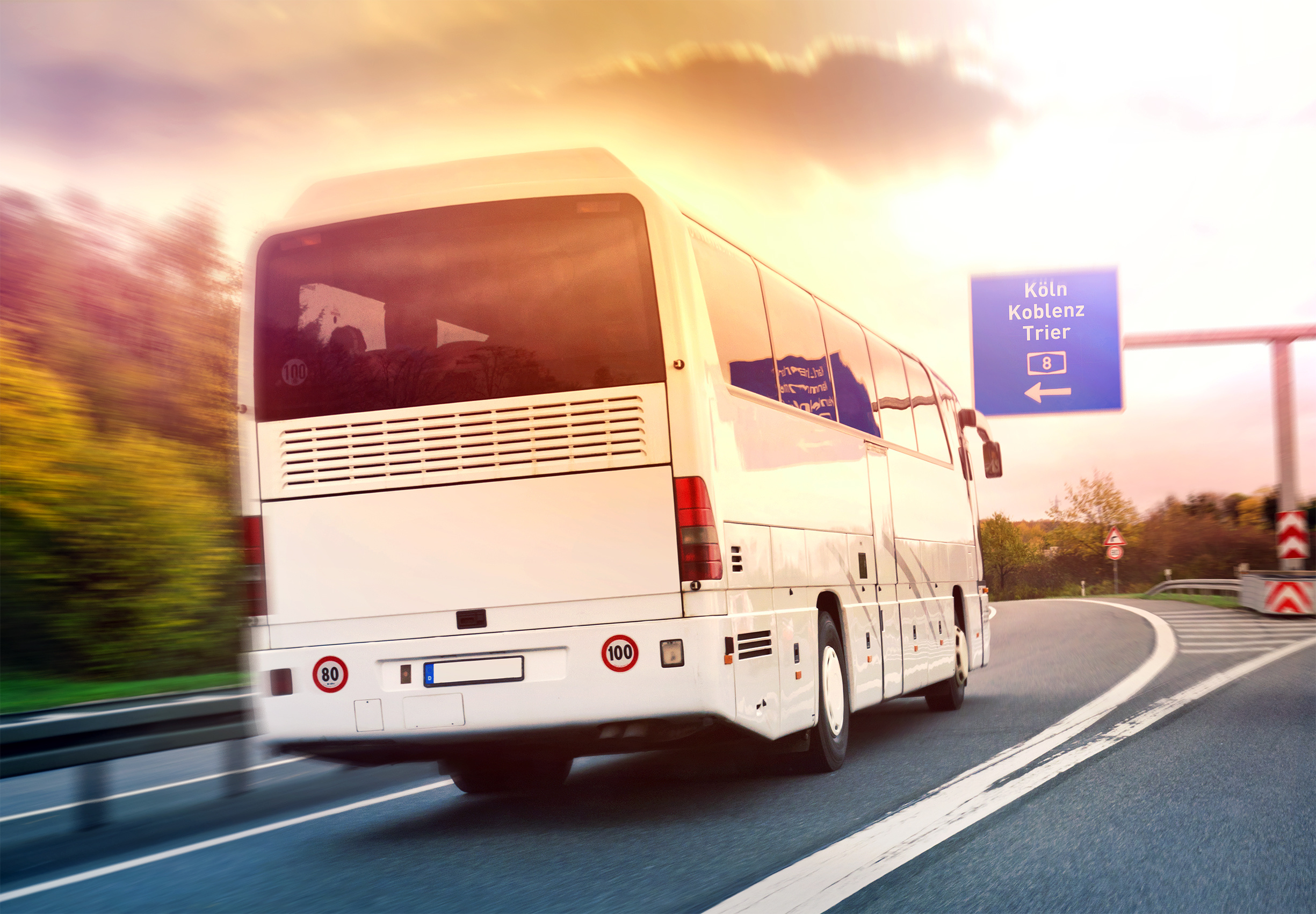 RENT A COACH - COSTS DEPEND ON THE NEED

If you want to rent a bus for your excursion or trip to the airport, we are the right contact for you. When renting a coach, costs are the first most important point for many. We do not offer all-inclusive prices, but work out individual offers for you. With the questions…
What is the cost of a coach?

Rent a coach: Costs higher than benefits?

What information do I need for the booking?
… we will help you with service and expertise at any time. While other bus companies often quote fixed prices for their buses, we make an offer on an individual basis. You tell us the number of people, the duration of the trip and the departure and destination locations, and we calculate the costs based on this information.
GET IN TOUCH WITH US!
You are welcome to contact us by phone, mail or even personally and rent buses from us. We will then make you a fair offer with transparent prices based on your information. So you can see right away if renting a bus is worthwhile for you. So far, however, we have been able to satisfy all our customers and as you can see from our website, we have many satisfied customers who use our service again and again with pleasure.
BUS INSTEAD OF CAR: THE ADVANTAGES ARE OBVIOUS
If you decide to rent a bus for your next trip, you will benefit in many ways. You don't have to worry about route planning or space problems. Our drivers will take care of everything concerning the route, luggage and space. Speaking of drivers: You can sit back comfortably and let our staff do the driving. And when you rent a bus, the prices for it are definitely manageable when you book with Busvermietung24.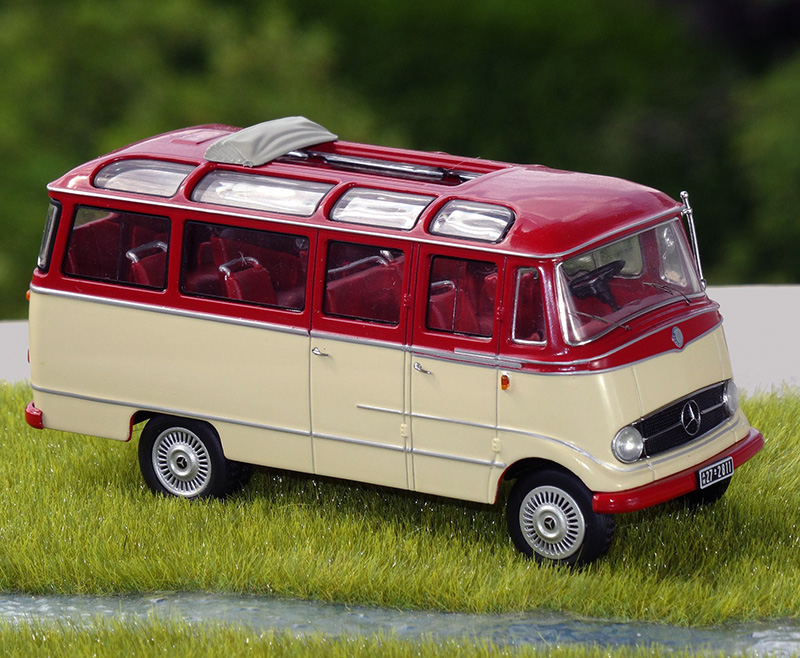 GET ON BOARD RELAXED AND START DRIVING ALL OVER GERMANY
Our bus fleet with over 500 contractual partners in Germany and Europe gives you the security to book and enjoy our service everywhere. Even if you spontaneously need a bus or an emergency has occurred - we are there for you and organize everything necessary so that you arrive relaxed at your destination.
FROM MINIBUSES TO DOUBLE DECKERS WE OFFER BUSES
Whether you need a bus as a family, you are planning an excursion with the school class or even the whole school or a big company event is coming up: Our fleet offers the right thing for every occasion and every number of people. We offer minibuses as well as double-deckers. We always pay attention to comfort and safety in every coach and are always able to fulfill special requests. Contact us, we will be happy to help you at any time by phone, fax or e-mail.


Your contact around the bus