OUR BUS COMPANY: QUESTIONS AND ANSWERS
WIf you have questions about our bus companies, you may find the answer here:
We have the questions that are often asked to us with regard to our bus company,
summarized here.

Of course, we are also very happy to answer your questions about our bus company or the buses for hire personally. Call us or make an inquiry online - we will help you
!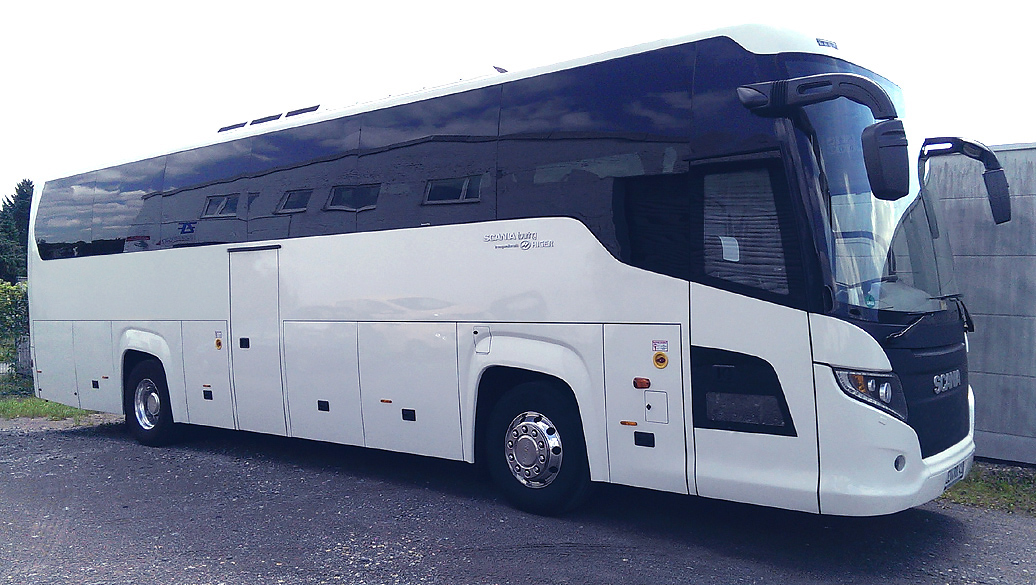 DOES YOUR BUS COMPANY OFFER ROUND-THE-CLOCK SERVICE?
You can always reach your friendly bus company. We are there for you 24 hours a day. Therefore we also have our
name. No matter whether it is really "on fire" and you can reach us by phone even at night or whether you "only" have an inquiry concerning
bus rental and we recommend our online form for contacting us.
You can contact your bus company every day of the week and every day of the year. Call us, write to us
us, together we will find a solution or the most suitable offer for you.

Flexibility and goal-oriented service are not foreign words for us.
As an experienced bus company, we are used to reacting to your wishes quickly and without complications.
We know that sometimes things have to move fast when it comes to renting a bus.
In the same way, we understand that deadlines are tight when you are on the road.

With us as a bus company, you have a reliable partner at your side. We will gladly take care of replacement vehicles,
spontaneously increasing demand for additional buses or the change of routes. With this professionalism
our true strength. We can do more than just provide you with a rental bus.


WHAT KIND OF BUS COMPANY IS BUSVERMIETUNG24?
IS AN ADVANCE PAYMENT DUE TO YOUR BUS COMPANY UPON SIGNING THE CONTRACT?
CAN I BOOK COMPLETE TOURS WITH BUSVERMIETUNG24?
DOES YOUR BUS COMPANY ALSO PROVIDE ME WITH RELIABLE TRADE FAIR TRANSFERS?
Your contact around the bus