RENTAL BUSES OFFER YOU A LOT OF COMFORT AND PLEASANT TRAVEL.
Buses for rent from Busvermietung24 stand for the best service and safety on the road. With them you will reach your destination safely.
SAFETY IN OUR RENTAL BUSES


We at Busvermietung24 offer you many years of experience and know what customers like. This already starts with the fact that we have different rental buses, which offer different standards and thus comfort all along the line, depending on the bus class. But of course, the aspect of safety must not be neglected in a rental bus. Traveling by coach is one of the safest options and is of course also very environmentally friendly.

You may have read in the news about bus companies letting defective vehicles on the roads. Such a thing will never happen with us. All our buses are in perfect condition and pass the tests without any defects. Of course, it goes without saying that the interior of the buses is also neat and tidy. After all, we want as much comfort for you as possible. You should feel in your seat like in your living room and enjoy the ride to the fullest while relaxing.

These are the advantages of renting a bus at Busvermietung24:

Rental buses transport a larger number of people at the same time, which amounts to a lower CO2 emission compared to several cars.

You can sit back and relax, read or simply enjoy the scenery and the rental buses will take you to your destination without stress.


Especially families prefer the comfort of rental buses.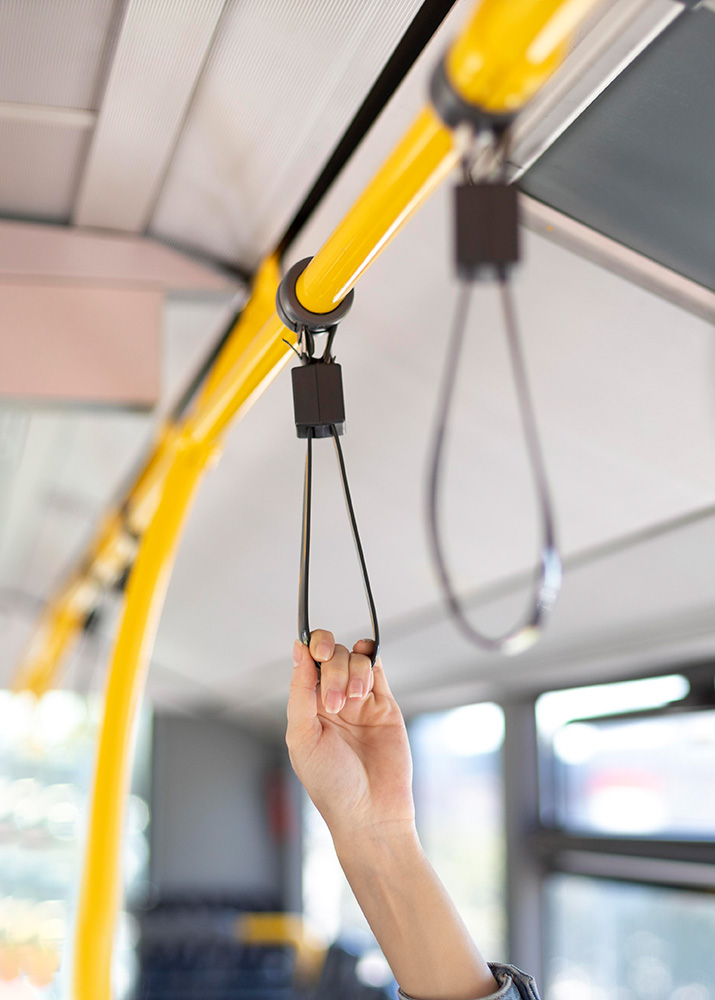 WE DO THIS FOR YOUR SAFETY / WHAT WE DO FOR YOUR SAFETY

Our rental buses are regularly maintained and are subject to the strictest safety standards, so that you always arrive at your destination satisfied and healthy. But the best technology is nothing if the bus drivers are not trained regularly. For this reason, we also attach great importance to the fact that all our bus drivers participate in regular training and education. They all have many years of professional experience in the field of bus driving and passenger transport, and nothing can get them off their guard. For this reason, schools also like to hire our buses for school trips. A whining or screaming child is therefore not a big challenge. Good bus drivers have to look ahead in traffic and always stay focused. They must not allow themselves to be distracted by people. They must also keep a cool head in stressful situations and always keep the safety of the passengers in mind. Even when traffic or weather conditions are unpleasant, bus drivers remain calm and relaxed and adapt to the conditions. This is how you can imagine perfect bus drivers and this is exactly what we offer you. Our bus drivers are the prime example and very popular among our customers. They also have a kind word to spare and are simply part of the big family of the tour group on a trip. To ensure that you are always well advised, you can reach our staff 24 hours a day, which also stands for safety. If you need a bus quickly, we can help you get one within a few hours.

Our large customer base of over 20,000 members speaks for us. We could already convince all of them and they like to travel with our fleet again and again. Let us convince you and rent your bus at Busvermietung24.
WE WILL GLADLY ADVISE YOU

If you are also looking for a bus, please contact us. Our service refers not only to the rental of buses, but also to the consultation until we have found the right bus for you. Whether it should be only a minibus for an excursion or a large coach for a trip within Europe is up to you.

Tell us your wishes, tell us how many people are going and if you would like to use the bus maybe also during the trip. We will then plan everything for you and make you an offer. We are also happy to make you an offer at short notice, if the trip should start quickly after all.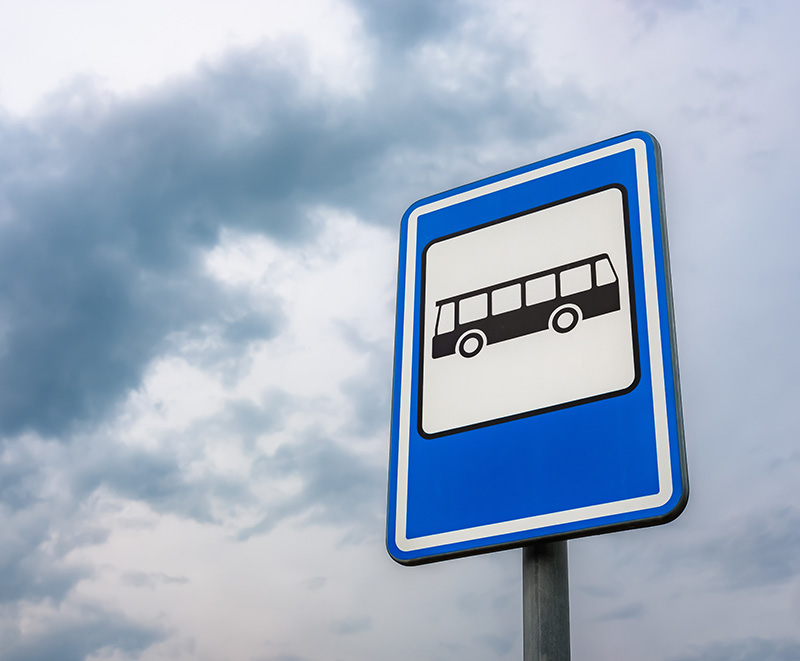 Your contact around the bus