RENTING A BUS WITH A DRIVER BRINGS YOU MANY ADVANTAGES.
If you want to rent a bus with driver, you are well advised with Busvermietung24. This way you will reach your destination comfortably and relaxed.
RENT A BUS WITH DRIVER - NO PROBLEM WITH US
You are planning a group trip or a class trip? Then you are exactly right with us!
We offer you Europe-wide trips and combine them with luxury, comfort and experience.
At Busvermietung24 you can easily and comfortably rent a bus with a driver that will take you to your destination quickly and safely.



TRAVEL COMFORTABLY BY BUS

For you, there are only advantages to hiring a bus with a driver, because you can sit back comfortably and enjoy the ride. Especially teachers benefit from it, because they can fully concentrate on their students. All travelers sit together, no one gets lost and the children can be kept busy at the same time.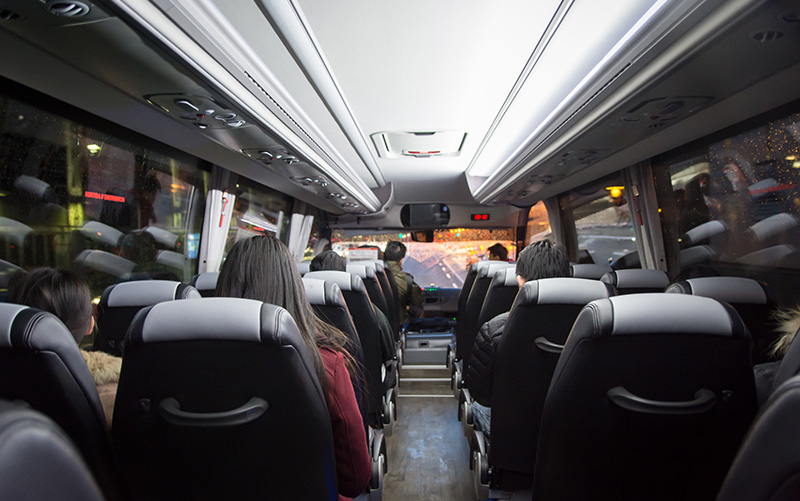 SAFETY FIRST FOR US

All our drivers are professionals and very experienced. In addition, we attach great importance to the fact that our bus drivers are regularly trained. So you can rest assured and trust in the experience and routine of our drivers. All drivers have already driven many kilometers on German and European roads and simply feel comfortable behind the wheel. Even if it is a bit noisy in the bus, they do not get upset - which is especially important when transporting school classes. Each of our drivers also thoroughly checks the bus assigned to him or her for defects and damage before the start of the journey and repairs them if necessary. Furthermore, our fleet is of course inspected regularly to ensure that only technically flawless buses are on the road.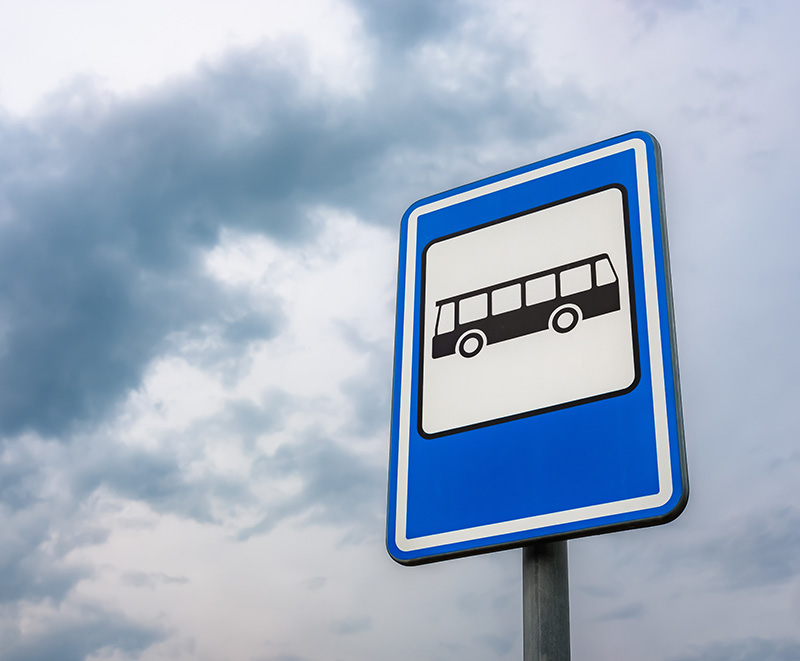 RENT A BUS WITH DRIVER AND ARRIVE SAFELY AT YOUR DESTINATION!

Enjoy the ride and relax without having to concentrate on the route.
If you are planning a trip within Europe, several drivers will of course be used for the journey. Long distances can thus be covered faster, as the drivers can take turns according to the legally prescribed rest and driving times.
Book a bus now and benefit from the numerous advantages:
You just sit back and relax during the ride


Rent a bus with driver and travel comfortably


Rent a bus with driver: fast and comfortable


Travel by bus is inexpensive and environmentally friendly
GET IN TOUCH WITH USf
In order for you to rent a bus with driver from us, simply contact us by mail, phone or through our contact form. Tell us the destination, the number of passengers and the date of arrival and departure. Based on this information, we will be happy to provide you with a quote with the full cost overview. We handle everything extremely transparent, so you can plan the budget well.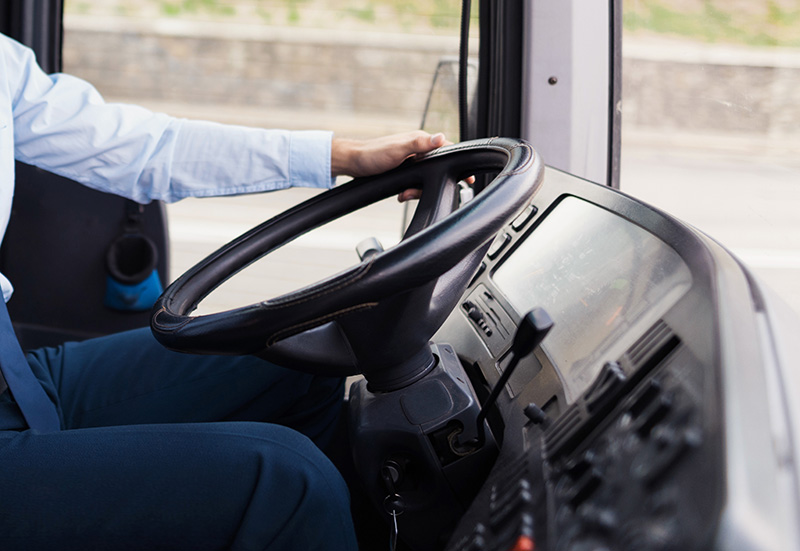 Your contact around the bus