WITH US YOU RENT BUSES FOR YOUR CLUB TRIP - CHEAP AND FAST
If you are looking for a bus for your club outing, we at Busvermietung24 will be happy to help you. Just contact us!


COMFORTABLE CLUB TRIPS WITH BUSES FROM BUSVERMIETUNG24
You are planning your club trip and need a bus? You attach importance to fair prices, safety and comfort? Then you are exactly right with Busvermietung24. We make sure that already the trip is a pleasure and experience.

PLANNING CLUB OUTINGS - THE RIGHT BUS IS PART OF THE PACKAGE
Many clubs have a tradition of going on an excursion at least once a year. There is a lot to plan and organize in advance, including the choice of the appropriate means of transport. A bus is definitely a good choice here, and we at Busvermietung24 will help you find the right bus for your club outings. All we need is information about the number of participants, the date and the desired destination. Based on this information, we will then promptly put together a suitable offer for you and plan everything necessary so that you arrive comfortably and safely at your excursion destination. Our buses are modern, meet all current safety standards and have comfort, so that your trip can be relaxed and safe.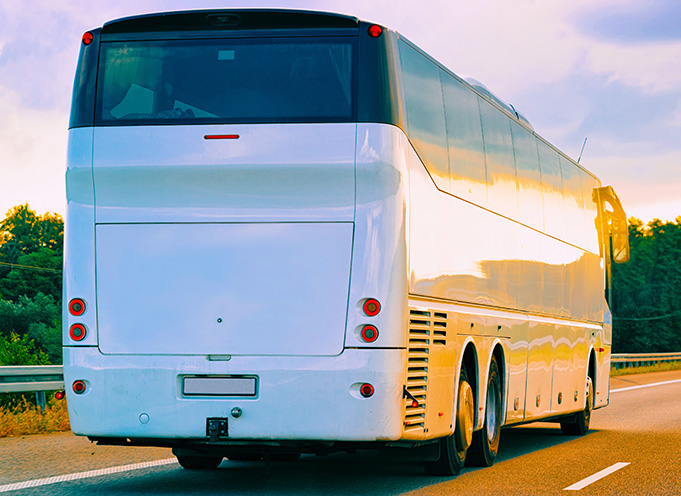 OUR FLEET IS AVAILABLE FOR YOUR CLUB OUTING

Whether you are planning a day trip nearby or group travel as a multi-day tour - our buses will take you anywhere and are ready for you. We cooperate with over 500 contractual partners throughout Europe. Therefore we are able to offer you a bus at very many places and in case of need around the clock. Our drivers are experienced and trained and know what to do even in case of unforeseen events or emergencies. Even special requests when booking are no problem for us. Just contact us and we will do our best to make your club trip as pleasant as possible.
GROUP TOURS WITH BUS ARE ALWAYS AN EXPERIENCE
A trip as a club or team is always something special. When you do something together and travel together, it strengthens the group and the cohesion. Even at school, the bus ride on an excursion is one of the most fun and enjoyable things. This is no different for club outings. When you're sitting comfortably together, no one has to drive and concentrate by themselves, and you can just relax, it's already a great way to start the outing. Clubs planning an excursion will find the right bus with us. No matter if there are only 10 people or 80 - we have the right vehicle for you.


FROM SUMMER PARTY TO AMUSEMENT PARK - TEAM TRIPS ARE SOMETHING SPECIAL
While club outings often had the reputation of being boring or staid in the past, today there are many ways to make an outing interesting and varied. You can plan a summer party at a lake, a trip to a concert or even something active. How about a trip to an amusement park or a high ropes course? There are various possibilities to entertain your team. With Busvermietung24 you will always reach your destination safely and comfortably. Our drivers contribute to this as well as our modern buses.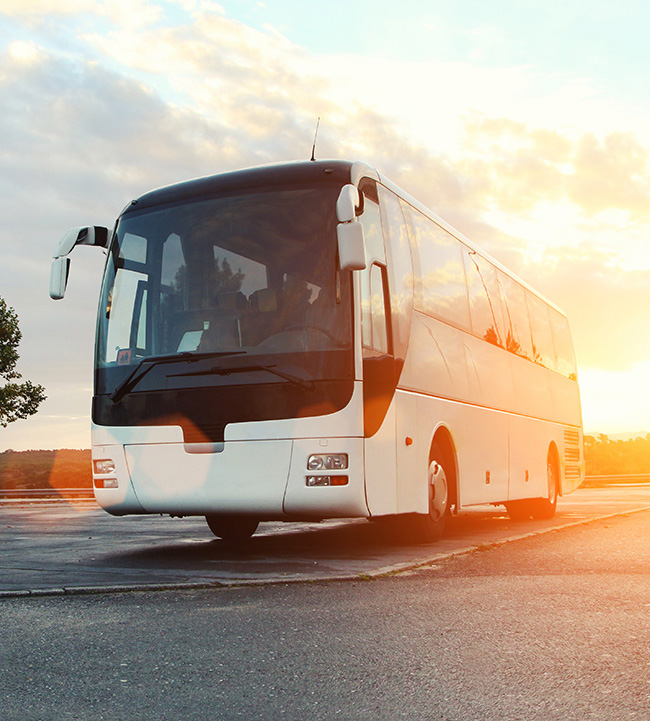 BOOK YOUR CLUB TRIP QUICKLY AND EASILY WITH BUSVERMIETUNG24 AND BENEFIT FROM MANY ADVANTAGES:
We have years of experience, also in the organization and implementation of club trips.

You relax already during the trip


You can start your excursion at any place at any time.

Our coaches are also available for the duration for additional trips and excursions.


Coaches are among the most environmentally friendly means of transport.
Your contact around the bus